Looking for the best place for a day of snorkeling in South Maui? Here are our top three picks for beaches with great snorkeling options.
1. Makena Landing – 5083 Makena Rd, Kihei, HI 96753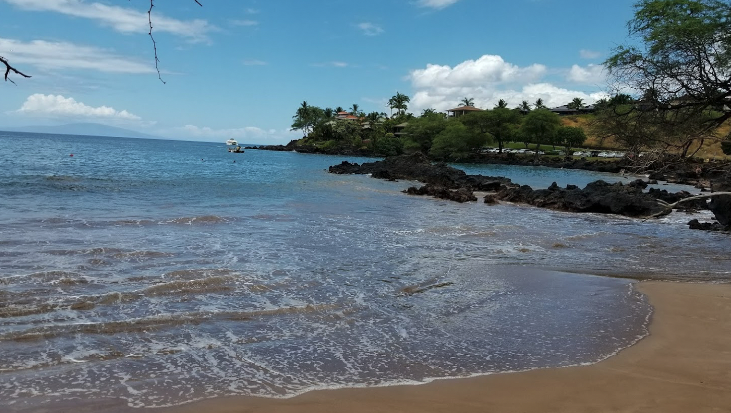 Makena Landing is a fairly small beach but has excellent snorkeling and diving. We should caution you that the waves to get out into the water can be a bit rough, so it's not the best beach for first time snorkeler. However, if you've got the water skills this is a great spot to get in and see and interact with some excellent sea life.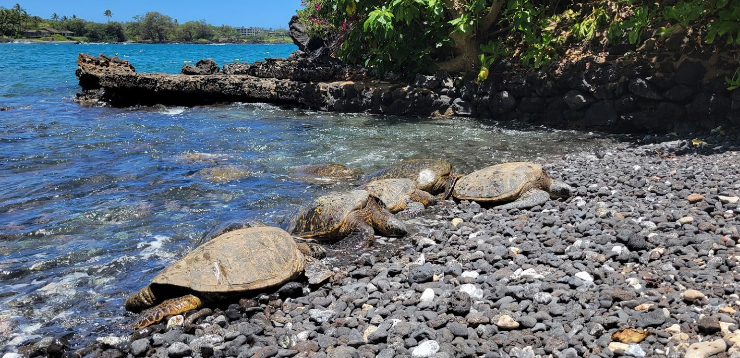 Turtle Town! You've heard of it? Well Makena Landing is a famous snorkeling spot because it's it's short swim out to turtle town or five graves. You'll often find Turtle Town advertised as a spot that snorkeling boats take you to —however, if you're a strong swimmer, and the conditions are good, many people are able to make it out from the beach on their own!
2. Ulua Beach – Wailea-Makena, HI 96753
Looking for some place super family friendly? You've come to the right place, plus it's also a great snorkeling spot. The water is pretty calm most of the time, and it's a great place to get in and explore, without heading too far from the beach. You'll find a reef on the north side of Ulua beach, which separates Ulua beach from Mokapu beach.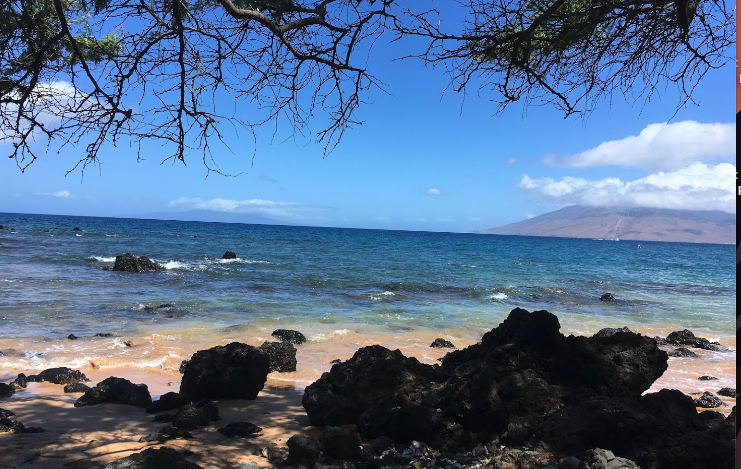 This beach has lots of convenient features including a really great parking lot with quite a bit of space. Like most Maui beaches it will fill up on weekends or during high season, so come early. Well kept bathrooms and showers are near by if you're not a fan of spending all day in the sun, there are many trees that provide plenty of shade.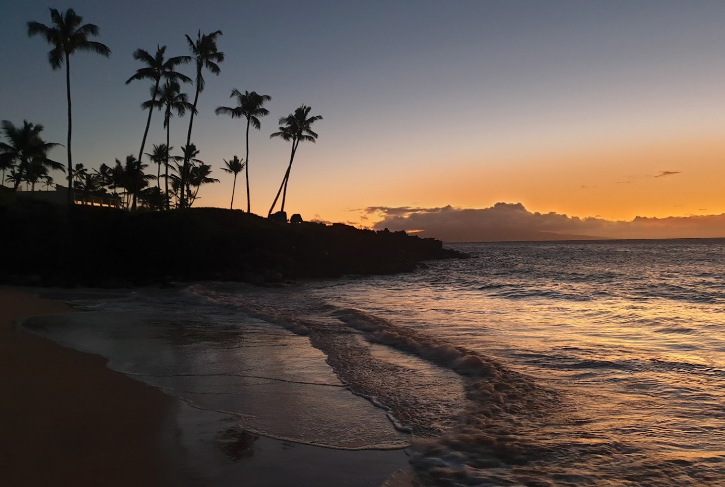 3. Kamaole III – S Kihei Rd, Kihei, HI 96753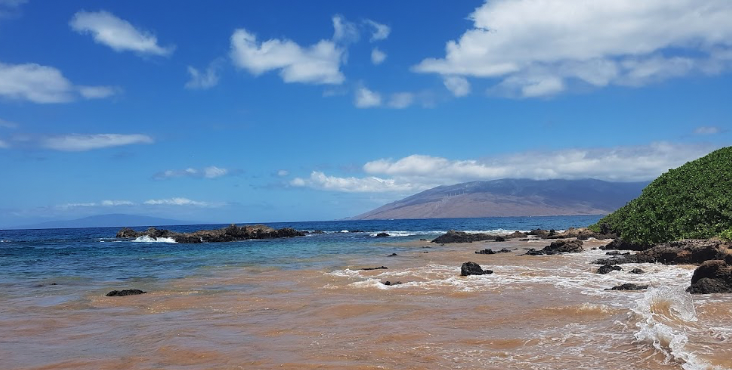 Since we spend most of our time at the Maui Banyan and Kihei Akahi resorts, this is one of our favorites because it's close and walkable. Many of our guests have reported that Honu (turtles) are often seen here as well. But don't overlook the great snorkeling to be had on this section of Maui's South Shore. Check out the reef on the North Side – it's the best place to look for your favorite fish and probably some turtles. Please remember, when coming across a turtle to give it plenty of room and never approach or touch a turtle….the fines are stiff!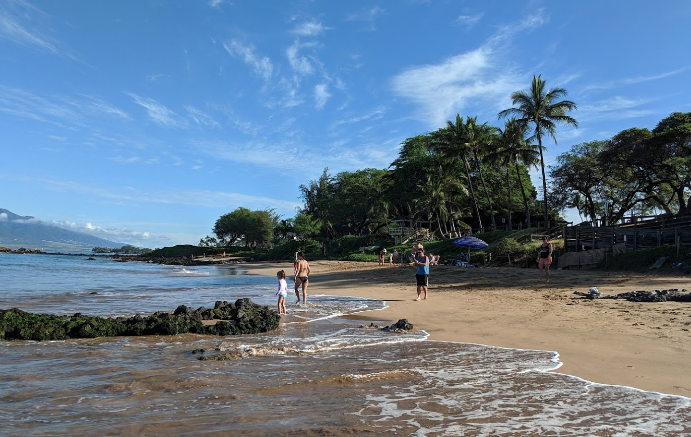 Even thought most of our guests at the Maui Banyan and Kihei Akahi find it easiest to walk, there is also a large parking lot as well as street parking availability. If you get tired of the sand, there is a huge grassy area, trees for shade, as well as a picnic tables and even a swing set for the kids. These amenities make it easy to spent the entire day here, snorkeling and lounging on the beach. Overall this is a great white sand beach for any day trip.