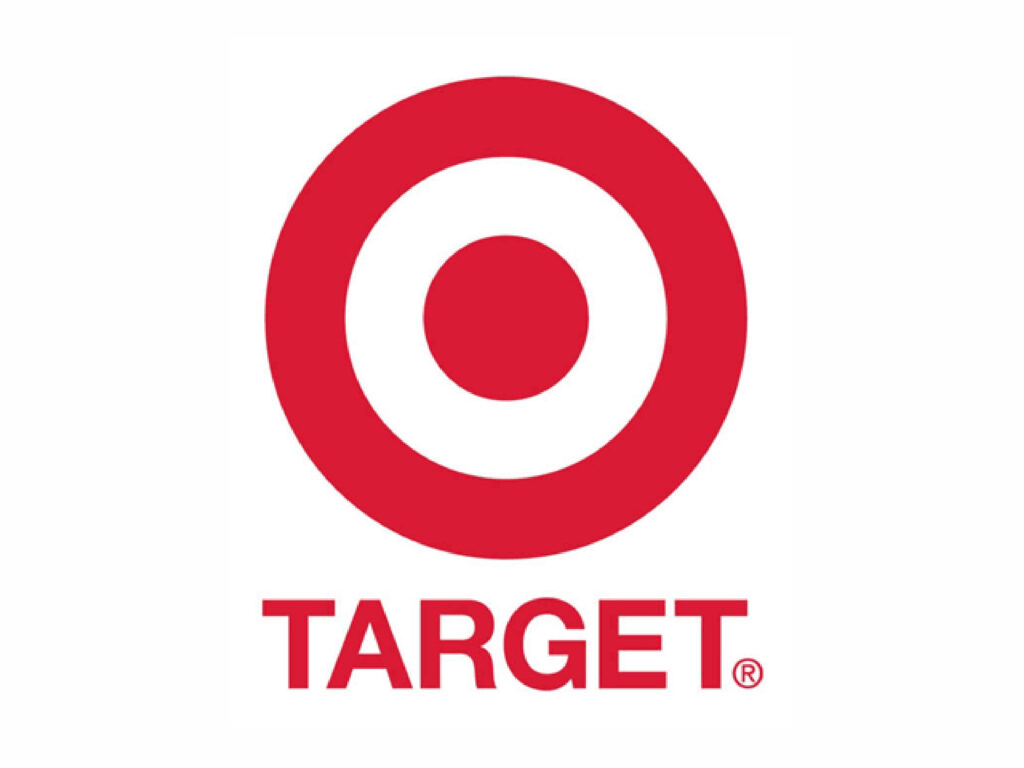 Aloha! You've arrived on Maui and now you need to stock up on all those convenience items. It doesn't matter if you're just visiting for a week or moving to Maui longer term, you'll always need the basic living necessities and there's no place more convenient to get those everyday items than Target! Besides the fact that Target has "just about everything", you'll find the prices here to be very comparable to those on the Mainland.
Target is located in Kahalui on the North side of the island not far from the Maui Airport (OGG) and Costco Wholesale. A short drive from the condos in South Kihei, Target is about 10 miles away and on most days it will take you about 20-25 minutes to drive there. The parking lot has loads of spots with easy access both in and out to get you on your way quickly. However, we'd suggest you steer clear of the main entrance as the parking and traffic tends to get congested with all the shoppers coming and going. Even the parking lot offers the modern conveniences of electric car charging and a dozen curbside pickup parking spots when you just need to grab your order and go!
If you need a gallon of milk and some rib-eye steaks for the BBQ or a new swimsuit and a coverup for the beach, Target has you covered. Eric West, one of Maui's West side Realtors takes us on a tour of all that Target in Kahalui has to offer, from the parking lot, inside to the meats and produce, browsing through housewares, electronics and on to clothing – you'll get a glimpse of how the Target in Maui is laid out and all that it has to offer. Come take a look at his informative Maui YouTube video.