Maui is known for it's white sand beaches and amazing tropical weather, but no trip is complete if you haven't sampled the food.However, with the shortage of workers across the island, getting into many of your favorite Maui Eats without a reservation can be quite challenging.
All is not lost! Blake is going to show you some hidden gems that you can sample without a reservation!Come check out Blake's video to get some great recommendations on where you should be eating while on Maui! In just 16 minutes Blake provides great advice for some fantastic eateries all over the Valley Isle of Maui. It's not just a foodie fantasy, but a daylong road trip as well. Blake takes you from the West side of Kaanapali, down to South Kihei – don't forget to stop and enjoy a sunset on one of South Kihei's famous beaches after grabbing your grub.
Blake continues the culinary adventure as brings you up to Kahalui near the airport and finished the road trip moving east towards Paia and Hana. Even as long time Maui visitors we were surprised to find some great new recommendations that we'll be trying soon. And of course we were really excited to see that Blake even suggests one of our all time favorites and local "hole in the wall" Tin Roof Maui just a 5 minute drive from OGG airport. It's always our first and last stop on the island.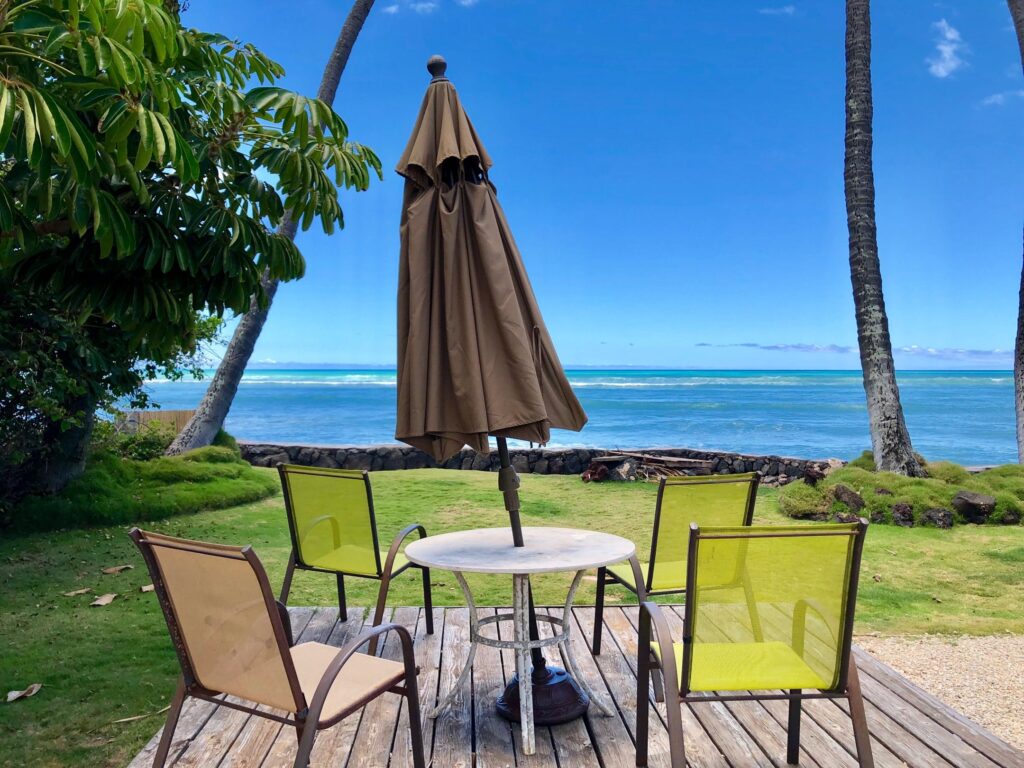 Now come and sit back, relax and start planning your next food adventure on the Valley Isle of Maui! Once you've found your favorite place on Maui, drop us a comment and let us know about your culinary adventure. Did you find a new place that Blake missed? We'd love to hear about your Maui Eats that don't need a reservation!