360 Papa Pl Ste 116 Kahului, HI 96732
808-868-0753
If you've been to Maui more than once, the Tin Roof is one of those places you've probably driven by a half dozen times and not even thought that there could be some place to eat, let alone, someplace this darn good. With the pandemic, they've had to adjust their operation a bit – there's really no place to sit and eat your food, unless you want to eat in your car, but that's a small price to pay for the quality of these local eats.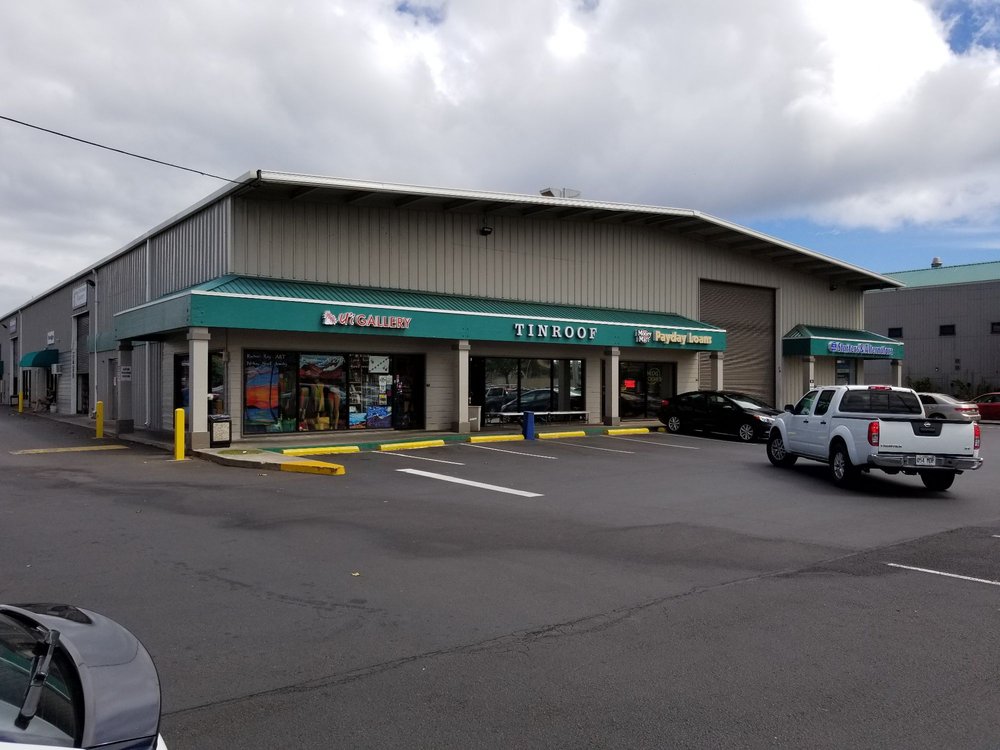 On our first visit, we asked people in line what to get….well that's wasn't much help as the answer we got was "Everything is AWESOME!" Ok, so on a whim we started with the Garlic Shrimp and the Mochicko Chicken and I'd suggest this is a great place to start. There's often a daily special dish so you might want to check that out as well and if you're an egg lover, go ahead and add the 6 Minute Egg… does it really take 6 minutes? I'm not so sure, but it is Oishi!
TAKE NOTE….Tin Roof is closed on Sundays and Mondays, so plan your dining experience accordingly!