Manifesting Magnificent Movies!
July 6-10, 2022
In 2021 the Maui Film Festival returned, albeit in a virtual fashion, online. For 2022 we're hopeful that this annual tradition will return to Wailea in South Maui. The latest update is that the annual film festival will take place this year from July 6-10 While there is no updates yet on a location, we're hopeful that the festival will return to the golf course in Wailea as in previous years.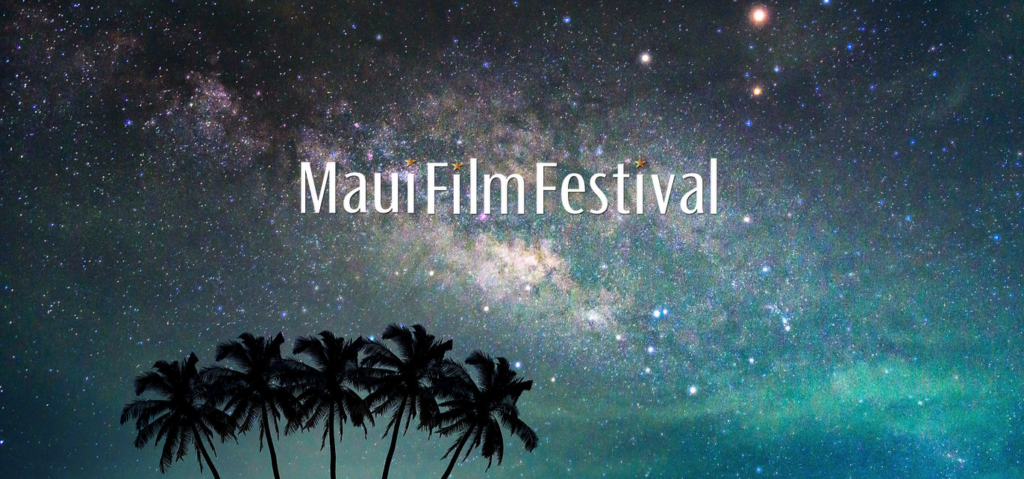 Remember to check out Maui Film Festival online for all the latest information as well as resources from past film festivals.