Your online resource for Maui Vacation Accommodations and Excursion activities.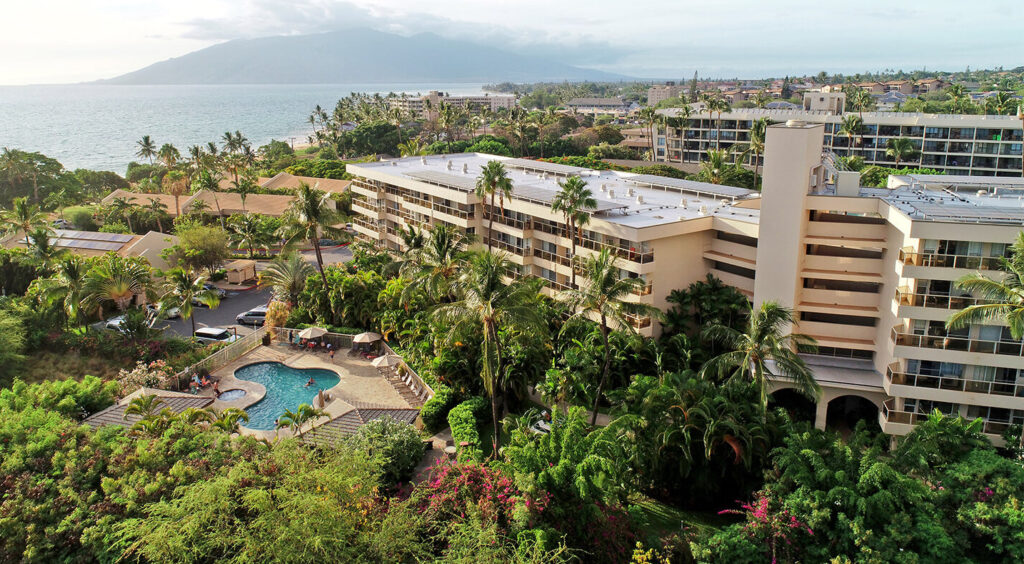 Thanks for stopping by, we're glad you're here. We've created this site, The Maui Vacation Guide as a go-to resource for all things happening on Maui. It's our hope that these resources will provide value and direction for you in finding the best places to stay, how to get around, where to shop as well as the hidden gems offering the best local dishes.
We're not just about local events and places to eat, but we'll also cover local events and current issues that are affecting those that live or visit the Valley Isle.
Real estate is a hot topic no matter where you live and we'll be covering the current market on Maui as well. Hawaii and Maui in particular have some very specific and interesting factors that make it a unique place when purchasing or renting that vacation condo or full time home. It's no secret that many people want to come and live in paradise on Maui, but living on Maui is a much different experience than taking a short 1 or 2 week vacation. We'll be exploring how to make the best of your time whether you're staying for 1 week, 1 year or a lifetime.
Please check back often as we'll be adding and growing The Maui Vacation Guide on a regular basis…Maui may be a quiet and tranquil vacation destination, but things rarely stand still on the Valley Isle.
Mahalo for stopping by!