Governor Ige is set to update the Hawaii Safe Travels guidelines. With a tentative start date of February 18th, any visitor traveling to Hawaii and wishing to avoid quarantine by presenting a complete Covid 19 Vaccination Record. To qualify as a complete vaccination, the traveler will have to show proof of having the 3rd vaccine shot, aka the BOOST. For those travelers who have previously been vaccinated with the J&J – Johnson & Johnson vaccine, the requirement will be to have the 2nd vaccine shot. All vaccinations must be administered at least 14 days before traveling to Maui, or any part of Hawaii. Should travelers not wish to, or are unable to be vaccinated priori to travel, the 72 hour NAAT test or a 5 day quarantine upon landing will also allow travelers to visit the Valley Isle as well as the rest of Hawaii.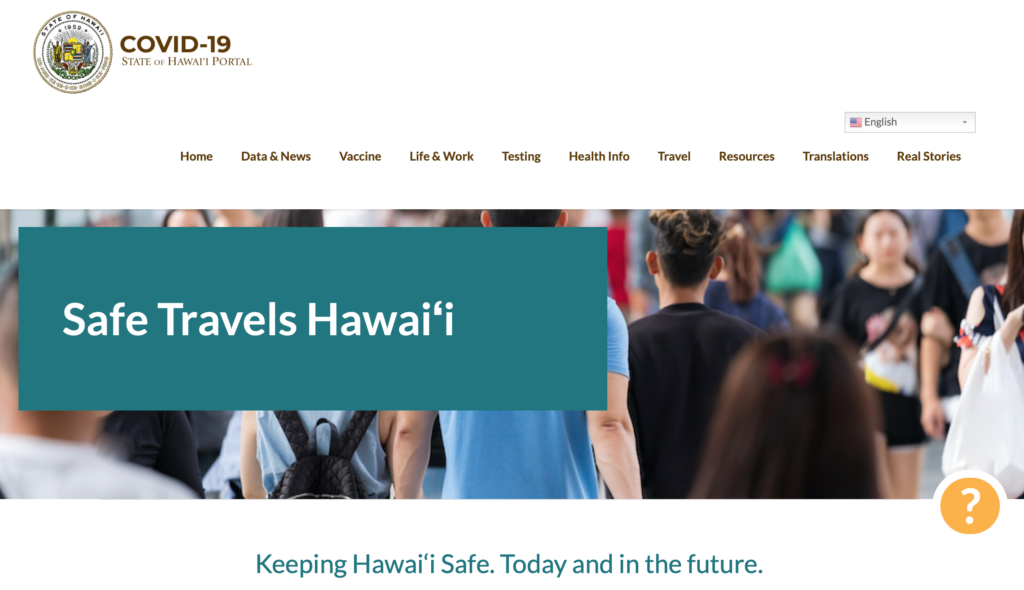 In addition to Governor Ige's changes, Maui is also looking to update their indoor dining requirements to also require the booster vaccine in order to be considered "completely vaccinated". As outdoor dining is almost always an option, this change should not have an adverse effect on travelers and locals who wish to dine out.
As always, the Safe Travels Hawaii Program is constantly changing and updating, so we always advise visitors to check the Safe Travels Hawaii website BEFORE traveling to Maui or any part of Hawaii for the most accurate and up to date information.